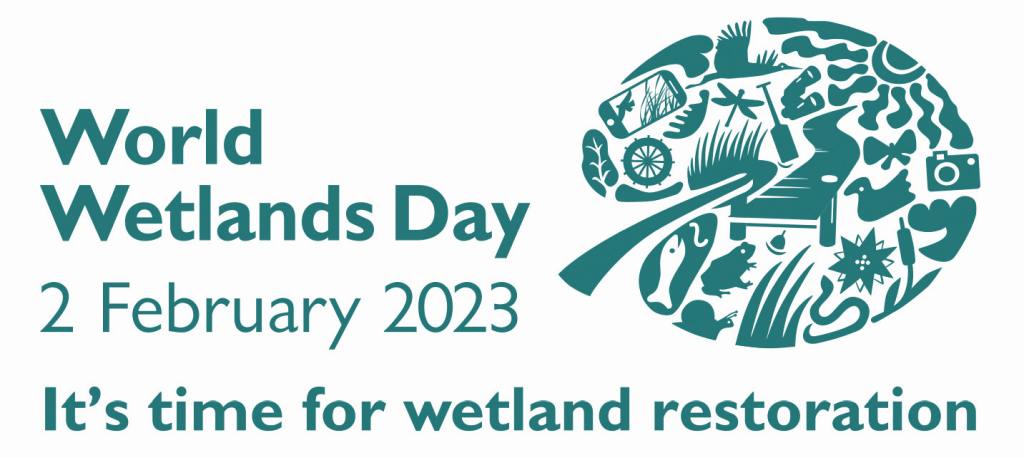 World Wetlands Day is celebrated internationally each year on 2 February. It marks the anniversary of the signing of the Convention on Wetlands of International Importance (Ramsar Convention) in Ramsar, Iran, on 2 February 1971.
Since 1997, World Wetlands Day has been used to:
raise public awareness of wetland values and benefits
promote the conservation and wise use of wetlands.
Join in on the day. Attend a seminar or festival, help with a revegetation project or go on a bird walk.
We will be celebrating this anniversary throughout the year.
History
Australia was one of the 5 founding nations to sign the Convention. We also designated the world's first Wetland of International Importance (Ramsar wetland) under the Convention. This was the Cobourg Peninsula, Northern Territory, in 1974.
Australia continues to play an important role. We help manage and implement the Convention, internationally, in the Oceania and in Australia.
Australia has 66 Ramsar wetlands, covering every state and territory. They cover more than 8.3 million hectares.
Iconic Australian sites include:
Kakadu National Park (NT)
Roebuck Bay (WA)
Gippsland Lakes (Vic)
Moreton Bay (Qld)
Blue Lake (NSW)
Macquarie Marshes (NSW)
Coorong (SA)
Worldwide, there are 170 Contracting Parties to the Convention and over 2,400 listed Ramsar wetlands.
---